Integrate

Cloud 66 Skycap

in Slack
with Axolo
Improve your Continuous Integrations processes with the Cloud 66 Skycap integration!
Continuous integration
Deployment
GitHub Enterprise
Free
What is Cloud 66 Skycap about?
Skycap is a container native CI/CD tool. Cloud 66 Skycap is a Continuous Integration application available in the GitHub marketplace.
Receive Cloud 66 Skycap in Slack
Stop checking your email or your GitHub notifications. Axolo sends the notifications from Cloud 66 Skycap in the corresponding pull request channel in Slack.
Cloud 66 Skycap integration with Axolo
Axolo is a productivity app for engineering teams. We open one ephemeral channel for each of your pull request in order to improve engineers collaboration during code reviews.
What are Cloud 66 Skycap features in GitHub?
Skycap is a container-native Continuous Delivery Pipeline. It takes your code from any git repository, and allows you to build your image in a reliable, secure, and repeatable way. Skycap runs your Docker build workflow step by step for multiple images. It comes complete with an intuitive UI & private Docker repository. Combine with Maestro for an end-to-end solution. Skycap features: • Complete solution including a hosted private Docker repository with every pipeline. Production-minded, with deployment/redeployment-hooks. • Clear traceability from code to running container. Full control for teams & organizations, with approval and sign-off steps for build & deployment. • Security features such as secret obfuscation & image attack surface reduction. • Rollback & rebuild of images based on previous commits. • Simple, intuitive user interface. • Full integration with Github. Get Started with Skycap. Maestro Combine with Maestro, our Application Lifecycle Management tool backed by Kubernetes, for an end-to-end solution for production Ops at scale. Get Started with Maestro
You're in good company.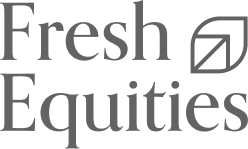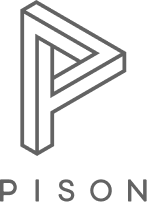 backed by