Integrate

Commentor

in Slack
with Axolo
Improve your code review processes with the Commentor integration!
Code quality
Code review
Free
What is Commentor about?
Get the most out of your code reviews. Commentor gathers your code review comments and allow you to analyze them. Commentor is a Code review application available in the GitHub marketplace.
Receive Commentor in Slack
Stop checking your email or your GitHub notifications. Axolo sends the notifications from Commentor in the corresponding pull request channel in Slack.
Commentor integration with Axolo
Axolo is a productivity app for engineering teams. We open one ephemeral channel for each of your pull request in order to improve engineers collaboration during code reviews.
What are Commentor features in GitHub?
Commentor gathers your code review comments and allow you to analyze them. It has been designed to help your team share knowledge and raise the general quality level. To learn more, please reach the documentation website ! The meaning of code reviews As developers we perform code reviews to reach different goals: Improve code quality Share knowledge Enable consistency in a code base Enhance legibility Prevent accidental errors At BAM we believe these matters are a critical priority and we decided to improve the way we review code in order to maximize the benefits. Why use Commentor Commentor was designed to help teams get the most out of their code reviews. You should use Commentor if you want to: Define standard ways of coding all your team agrees upon Decrease the time spent reviewing code Find ways of improvement for your most experienced developpers so that they can raise the general code quality of the team. To learn more You can head to our documentation website to understand better what method we propose and how commentor can help you
You're in good company.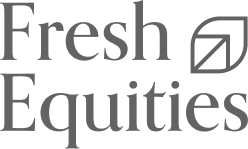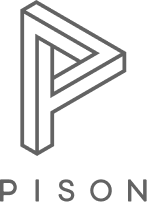 backed by