Integrate

CPods Falcon

in Slack
with Axolo
Improve your Continuous Integrations processes with the CPods Falcon integration!
Continuous integration
Free
What is CPods Falcon about?
CPods Falcon is DevOps offering for easy ML Ops. CPods Falcon is a Continuous Integration application available in the GitHub marketplace.
Receive CPods Falcon in Slack
Stop checking your email or your GitHub notifications. Axolo sends the notifications from CPods Falcon in the corresponding pull request channel in Slack.
CPods Falcon integration with Axolo
Axolo is a productivity app for engineering teams. We open one ephemeral channel for each of your pull request in order to improve engineers collaboration during code reviews.
What are CPods Falcon features in GitHub?
CPods Falcon offers cloud-hosted pipelines ML Ops. Any language, platform, and cloud Build, test, and deploy Python, 
R, or any other ML framework applications. Deploy to cloud providers like Azure, AWS, and GCP. CPods Model Deployment framework
You're in good company.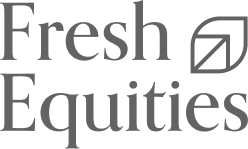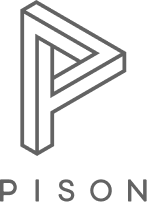 backed by