Integrate

Fire CI

in Slack
with Axolo
Improve your Continuous Integrations processes with the Fire CI integration!
Continuous integration
Desktop tools
Free
What is Fire CI about?
Turn your team laptops into a farm of Docker based CI servers. Fire CI is a Continuous Integration application available in the GitHub marketplace.
Receive Fire CI in Slack
Stop checking your email or your GitHub notifications. Axolo sends the notifications from Fire CI in the corresponding pull request channel in Slack.
Fire CI integration with Axolo
Axolo is a productivity app for engineering teams. We open one ephemeral channel for each of your pull request in order to improve engineers collaboration during code reviews.
What are Fire CI features in GitHub?
Local CI builds for blazing fast CI results. Merge branches and pull requests faster than ever. The new generation CI/CD platform! No cloud resources needed to run your builds. Your developers can build, test and deploy their code with nothing but their laptops. Fire CI turns developers laptops into a Docker based build server. Each team member installs Docker and the Fire CI agent. Fire CI integrates with your GitHub repos and dispatches builds to agents. The agents update status and push logs to GitHub in real time. No queueing: each developer gets his own build server by design Scalable and cost effective: flat and affordable pricing for your team Flexible build definition: handy YAML format or fine tuned Dockerfile or docker-compose.yml Slack integration so the whole team stays up to speed
You're in good company.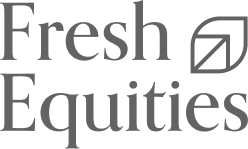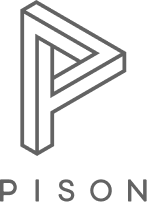 backed by