Integrate

Globalyzer i18n Express

in Slack
with Axolo
Improve your code review processes with the Globalyzer i18n Express integration!
Code review
Localization
Free
What is Globalyzer i18n Express about?
Globalyzer is used by many global technology companies to find and fix i18n issues before localization and testing. Globalyzer i18n Express is a Code review application available in the GitHub marketplace.
Receive Globalyzer i18n Express in Slack
Stop checking your email or your GitHub notifications. Axolo sends the notifications from Globalyzer i18n Express in the corresponding pull request channel in Slack.
Globalyzer i18n Express integration with Axolo
Axolo is a productivity app for engineering teams. We open one ephemeral channel for each of your pull request in order to improve engineers collaboration during code reviews.
What are Globalyzer i18n Express features in GitHub?
Make your software world-ready to support multiple languages and locale requirements in every sprint and release. Use Globalyzer to find and fix internationalization (i18n) issues during development when they are easy to fix. Integrate with your GitHub repositories so every sprint and release is ready for localization for worldwide users. See: lingoport.com/products For i18n detection customization, dashboards and more, contact Lingoport for the Professional Enterprise version Globalyzer works with a many programming languages and finds: Embedded Strings Concatenations Locale-unsafe methods, functions and classes Static files Programming patters What is internationalization (i18n)? lingoport.com/what-is-i18n Docs: wiki.lingoport.com/Globalyzer_Express
You're in good company.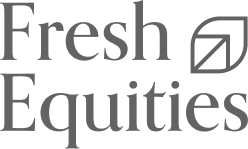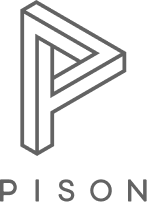 backed by