Integrate

Indeema Tambo

in Slack
with Axolo
Improve your Continuous Integrations processes with the Indeema Tambo integration!
Continuous integration
Deployment
Free
What is Indeema Tambo about?
Solution for web developers and DevOps to automize and speedup server setup process. Indeema Tambo is a Continuous Integration application available in the GitHub marketplace.
Receive Indeema Tambo in Slack
Stop checking your email or your GitHub notifications. Axolo sends the notifications from Indeema Tambo in the corresponding pull request channel in Slack.
Indeema Tambo integration with Axolo
Axolo is a productivity app for engineering teams. We open one ephemeral channel for each of your pull request in order to improve engineers collaboration during code reviews.
What are Indeema Tambo features in GitHub?
Indeema Tambo: Your personal online DevOps Solution for web developers and DevOps to automize and speed up the server setup process. Main goal of Indeema Tambo was to create a platform that helps web specialists to setup servers in easy and fast way. Also, you are not required to be a DevOps professional, as we already provide a set of ready scripts and templates, that save your time and money. Key Features SETUP SERVER Install dependencies, configure firewall and packages with one click HIGH QUALITY STRUCTURE Standardize configuration structure for each unique setup CI SCRIPTS You will automatically get ci scripts after each project setup STORE DATA Keep all information about servers and all access keys in once place SECURITY Work only via secure connection and encrypt all data storage DELEGATE THE WORK Spend more time on development not server administration
You're in good company.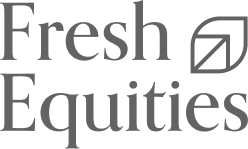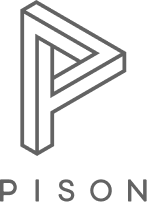 backed by