Integrate

In Solidarity

in Slack
with Axolo
Improve your code review processes with the In Solidarity integration!
What is In Solidarity about?
Add inclusive language status checks and annotations. In Solidarity is a Code review application available in the GitHub marketplace.
Receive In Solidarity in Slack
Stop checking your email or your GitHub notifications. Axolo sends the notifications from In Solidarity in the corresponding pull request channel in Slack.
In Solidarity integration with Axolo
Axolo is a productivity app for engineering teams. We open one ephemeral channel for each of your pull request in order to improve engineers collaboration during code reviews.
What are In Solidarity features in GitHub?
About A GitHub bot to add status checks for inclusive language. Development All checks currently have a conclusion of neutral instead of success or failure. Annotations are created for each change that could be made more inclusive. Why Complex and subtle configurations of sexist, racist, or ethnocentric language use in technical documents can derail or interfere with readers' ability and desire to comprehend and follow important information. Heather Brodie Graves & Roger Graves (1998) Masters, slaves, and infant mortality: Language challenges for technical editing, Technical Communication Quarterly, 7:4, 389-414, DOI: 10.1080/10572259809364639
You're in good company.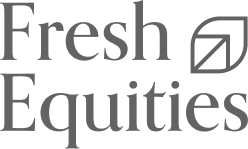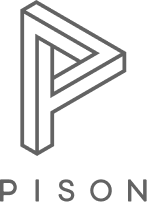 backed by