Integrate

jile-github

in Slack
with Axolo
Improve your Continuous Integrations processes with the jile-github integration!
Continuous integration
Project management
Free
What is jile-github about?
Connect GitHub with Jile. jile-github is a Continuous Integration application available in the GitHub marketplace.
Receive jile-github in Slack
Stop checking your email or your GitHub notifications. Axolo sends the notifications from jile-github in the corresponding pull request channel in Slack.
jile-github integration with Axolo
Axolo is a productivity app for engineering teams. We open one ephemeral channel for each of your pull request in order to improve engineers collaboration during code reviews.
What are jile-github features in GitHub?
The jile-github App helps you connect your organization's GitHub instance with Jile. Using this connection, you will be able to link your source code repositories with the Product workspace(s) in Jile. Once the link is established any code commits made in GitHub repository can be linked and shown against the corresponding user-story in Jile. This traceability helps teams to review the work done and manage the list of updated source files as part of User Story development, within Jile. Jile is an Agile DevOps product for the modern digital enterprise. For more information on Jile, please visit:- jile.io
You're in good company.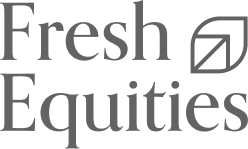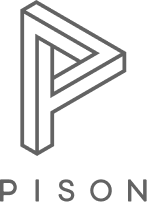 backed by