Integrate

Localazy

in Slack
with Axolo
Improve your Continuous Integrations processes with the Localazy integration!
Continuous integration
Localization
Free
What is Localazy about?
Manage your i18n and localization needs from one place with Localazy ®. Localazy is a Continuous Integration application available in the GitHub marketplace.
Receive Localazy in Slack
Stop checking your email or your GitHub notifications. Axolo sends the notifications from Localazy in the corresponding pull request channel in Slack.
Localazy integration with Axolo
Axolo is a productivity app for engineering teams. We open one ephemeral channel for each of your pull request in order to improve engineers collaboration during code reviews.
What are Localazy features in GitHub?
Localize digital products while you sleep. There are over 4B people online behind language barriers. Speak everyone's language today and enjoy full and simple control over localization and translation management. Localazy® is a localization platform built for developers and friendly to all other users. Manage translations and enjoy powerful localization features. Integrate Localazy to your Github Actions and forget about all the hassle. Never touch localizable files again 😏. Read a full tutorial on how to localize your app with Localazy and Github Actions. As the scaleway dashboard engineering manager, we use Localazy to set up a friendly environment for us and our translation team. For the first iteration, it was really easy to set up. We could manage translation with pluralization, key detection as well as multi-language and cli tools for our local management and ci‑cd.I also had very good communication with the core team for the feature request and was impressed with the quick responses. If I have to recommend a tool to handle the translation, I will talk about Localazy for sure. Alexandre PHILIBEAUX Engineering Manager, Scaleway
You're in good company.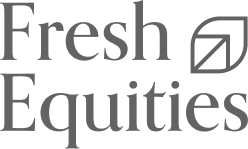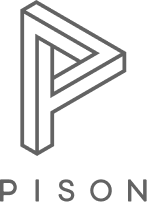 backed by