Integrate

Loom GIF Previews

in Slack
with Axolo
Improve your code review processes with the Loom GIF Previews integration!
What is Loom GIF Previews about?
Automatically expands Loom URLs into animated GIF previews in Pull Request and Issue bodies. Loom GIF Previews is a Code review application available in the GitHub marketplace.
Receive Loom GIF Previews in Slack
Stop checking your email or your GitHub notifications. Axolo sends the notifications from Loom GIF Previews in the corresponding pull request channel in Slack.
Loom GIF Previews integration with Axolo
Axolo is a productivity app for engineering teams. We open one ephemeral channel for each of your pull request in order to improve engineers collaboration during code reviews.
What are Loom GIF Previews features in GitHub?
Turbo-charge collaboration We'll automatically expand Loom video URLs into clickable animated GIF previews in Pull Request and Issue bodies. Why use Loom videos in your Pull Requests or Issues? Well, because a video is worth a million words! Your teammates are much more likely to understand what you're talking about if you simply show them. Privacy-centric We don't store any of your data, and for those who need more control, we offer an affordable self-hosted version that you can deploy as a private Github App in your organization. Tested and reliable We've been running this code for years in private repositories, and only just now making it available to everyone! This is not an official app of Loom.com
You're in good company.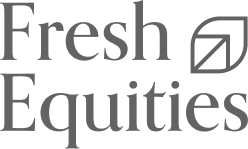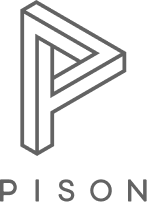 backed by