Integrate

Lucidchart Connector

in Slack
with Axolo
Improve your code review processes with the Lucidchart Connector integration!
What is Lucidchart Connector about?
Insert a public link to a Lucidchart diagram so team members can quickly understand an issue or pull request. Lucidchart Connector is a Code review application available in the GitHub marketplace.
Receive Lucidchart Connector in Slack
Stop checking your email or your GitHub notifications. Axolo sends the notifications from Lucidchart Connector in the corresponding pull request channel in Slack.
Lucidchart Connector integration with Axolo
Axolo is a productivity app for engineering teams. We open one ephemeral channel for each of your pull request in order to improve engineers collaboration during code reviews.
What are Lucidchart Connector features in GitHub?
Lucidchart empowers you and your team to create and collaborate on architecture diagrams, mockups, user flows, flowcharts, and other visuals in real time. With Lucidchart, you can include these visuals in GitHub so team members can quickly understand an issue or pull request. Simply insert a public link to the Lucidchart document—the link will unfurl to show a preview, and unlike static diagrams, the link ensures that users always have access to the current version of the visual. This app requires a subscription to Lucidchart. Start your free trial. Increase efficiency and productivity No one wants to waste time digging through the code base or turning to text-heavy documentation before they get to work. Use Lucidchart to clarify how applications and systems should function so your team can move faster. Team members can look at the preview to understand the basics and then click on the link to explore the diagram in depth. Work together visually With Lucidchart, you can communicate ideas, information, and processes as you: Create impressive visuals quickly with intuitive, drag-and-drop functionality Collaborate in real time from any location Use in-editor commenting, notes, and @notifications to get approval or give feedback Monitor processes, systems, and goals through data linking and conditional formatting Import database schemas, AWS infrastructure, and markup to build diagrams faster
You're in good company.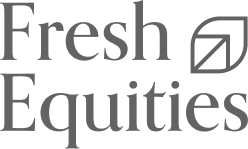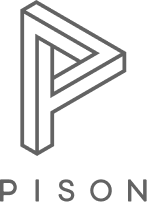 backed by