Integrate

OasLive

in Slack
with Axolo
Improve your Continuous Integrations processes with the OasLive integration!
Continuous integration
API management
Free
What is OasLive about?
OasLive synchronizes OpenApi Specification in one place to provide Specification Visualizer and Mock server. OasLive is a Continuous Integration application available in the GitHub marketplace.
Receive OasLive in Slack
Stop checking your email or your GitHub notifications. Axolo sends the notifications from OasLive in the corresponding pull request channel in Slack.
OasLive integration with Axolo
Axolo is a productivity app for engineering teams. We open one ephemeral channel for each of your pull request in order to improve engineers collaboration during code reviews.
What are OasLive features in GitHub?
The development of you APIs engages team synchronization. Writing OpenAPI Specification (OAS) following the Design First approach and using OasLive Application will allow teams (frontend and backend) to start working on the implementation at the same time. The OAS Visualizer and Mock Server will help the front-end team to start working without waiting for backend implementation. OAS files will be synchronized with our platform and accessible in one place. The platform is always up-to-date with last specifications. Teams can display the specification using the OAS Visualizer in a more friendly and readable way. In addition the platform will deploy a Mock server up-to-date with last specification version. Oaslive user just needs to put a .oaslive configuration file in the branch he wants to stay up-to-date. Our application will get the OAS file paths from the config file and fetch the last version to Create/Update an OasLive Deployment. An OasLive Deployment gives you access to the Specifications Visualizer and the Mock Server. Look at the following video for a better introduction:
You're in good company.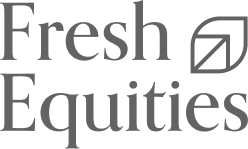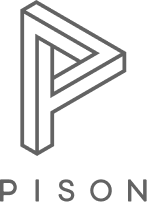 backed by