Integrate

ODIN

in Slack
with Axolo
Improve your code review processes with the ODIN integration!
What is ODIN about?
Audit your smart contract files automatically within a blink. ODIN is a Code review application available in the GitHub marketplace.
Receive ODIN in Slack
Stop checking your email or your GitHub notifications. Axolo sends the notifications from ODIN in the corresponding pull request channel in Slack.
ODIN integration with Axolo
Axolo is a productivity app for engineering teams. We open one ephemeral channel for each of your pull request in order to improve engineers collaboration during code reviews.
What are ODIN features in GitHub?
ODIN continuously scans your smart contracts and detects issues. Get a security audit, every time ⏰ Whenever commits are pushed into the repository, ODIN will perform a security audit Focus on developing, ODIN will take the rest of it. Blazing fast ⚡️ Scans are done in seconds. Odin will comment automatically. Secure your contracts ⚙️ ODIN uses unique analyzers to keep your contract confident to deploy. For further information, visit SOOHO
You're in good company.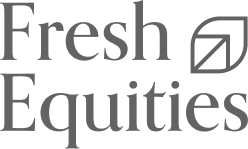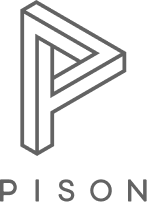 backed by