Integrate

Pandium

in Slack
with Axolo
Receive your deployment notification in Slack with the Pandium integration!
Continuous integration
Deployment
Free
What is Pandium about?
Release and manage your app's integrations on Pandium. Pandium is a Deployment application available in the GitHub marketplace.
Receive Pandium in Slack
Stop checking your email or your GitHub notifications. Axolo sends the notifications from Pandium in the corresponding pull request channel in Slack.
Pandium integration with Axolo
Axolo is a productivity app for engineering teams. We open one ephemeral channel for each of your pull request in order to improve engineers collaboration during code reviews.
What are Pandium features in GitHub?
Pandium enables you to easily create, release, and manage your app's integrations. Once you connect your Pandium environment with your GitHub repository, you will be able to leverage Pandium's CI/CD process to release new versions of your integrations, manage your releases, and update tenants to the newest versioning - all from within the Pandium platform. Easy to Build Integrations Pandium takes care of the technical infrastructure and authentication of integrations so you can focus solely on the ETL and business logic of your integrations. Code in whatever language you prefer. Manage in One Place You can manage all your integrations and tenants in the same place. Release new versions, update tenants, and track installs and usage. Designed for Scale Pandium is designed for a limitless number of integrations and end users. Access and Authentication We have repo scope access which is defined by GitHub as the following: "Grants full access to private and public repositories. That includes read/write access to code, commit statuses, repository and organization projects, invitations, collaborators, adding team memberships, deployment statuses... You can read more here on GitHub's website here: Github Scopes
You're in good company.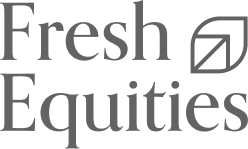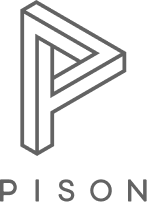 backed by