Integrate

Papio Pipelines

in Slack
with Axolo
Improve your Continuous Integrations processes with the Papio Pipelines integration!
Continuous integration
Deployment
Free
What is Papio Pipelines about?
Bringing the power of Jenkins to GitHub! Run Jenkinsfiles in a fully managed Jenkins instance. Papio Pipelines is a Continuous Integration application available in the GitHub marketplace.
Receive Papio Pipelines in Slack
Stop checking your email or your GitHub notifications. Axolo sends the notifications from Papio Pipelines in the corresponding pull request channel in Slack.
Papio Pipelines integration with Axolo
Axolo is a productivity app for engineering teams. We open one ephemeral channel for each of your pull request in order to improve engineers collaboration during code reviews.
What are Papio Pipelines features in GitHub?
A Fully Managed Jenkins! Papio Pipelines brings the power and flexibility of Jenkins directly to GitHub and we're here to host it for you! Take advantage of the most popular build server in the world and increase productivity by leveraging a simple UI, plugin ecosystem, configuration as code, and shared libraries. Take advantage of our free tier which includes four concurrent builds over two private build servers. Blue Ocean Interface Pipelines includes the updated Blue Ocean interface for visualizing pipeline executions. Plugin Architecture The Jenkins ecosystem is full of plugins to extend functionality. Reach out if there is a plugin you'd like to take advantage of! Configuration as Code The Jenkinsfile advantage over the competition is being able to write actual code in your build files when you need it. No more confusing syntax or work arounds. Let developers do what they do best! Shared Libraries Encapsulate build logic in code or take advantage of others' by creating or including Jenkins Shared Libraries. Links Jenkins Project Pipelines Plugins Shared Libraries
You're in good company.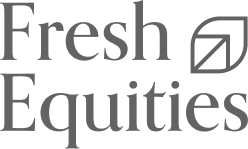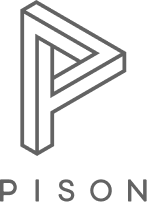 backed by