Integrate

Paul The Alien

in Slack
with Axolo
Improve your code review processes with the Paul The Alien integration!
What is Paul The Alien about?
Paul is a Github Bot that helps with your Git workflows. Paul The Alien is a Code review application available in the GitHub marketplace.
Receive Paul The Alien in Slack
Stop checking your email or your GitHub notifications. Axolo sends the notifications from Paul The Alien in the corresponding pull request channel in Slack.
Paul The Alien integration with Axolo
Axolo is a productivity app for engineering teams. We open one ephemeral channel for each of your pull request in order to improve engineers collaboration during code reviews.
What are Paul The Alien features in GitHub?
Paul The Alien A Github Bot that has a love for furry things and will help with day to day tasks and Github Workflows Setup Please Note Paul is currently in Alpha. Backwards incompatible changes can occur. There also might be times where you will need to update permissions based on newly released features. Usage For detailed instructions please refer to Pauls Readme
You're in good company.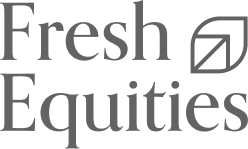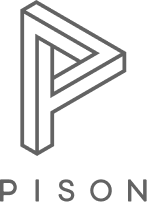 backed by