Integrate

PullApprove

in Slack
with Axolo
Improve your code review processes with the PullApprove integration!
Project management
Code review
Free Trials
Free
Paid
What is PullApprove about?
Code review assignment and custom workflows for teams. PullApprove is a Code review application available in the GitHub marketplace.
Receive PullApprove in Slack
Stop checking your email or your GitHub notifications. Axolo sends the notifications from PullApprove in the corresponding pull request channel in Slack.
PullApprove integration with Axolo
Axolo is a productivity app for engineering teams. We open one ephemeral channel for each of your pull request in order to improve engineers collaboration during code reviews.
What are PullApprove features in GitHub?
Automate your code review assignment with custom rules. Write assignment rules using Python-like expressions. Organize your review process into groups. Approve pull requests using the native GitHub tools. Share review configuration across repos and organizations with templates. Your review process is documented and version controlled inside the repo. Examples of things you can do with PullApprove: associate reviewers with labels, like "security" or "design" give people ownership over specific languages or parts of the project allow WIP or development branches to go unreviewed wait for tests, linters, or other status checks to pass before the review starts decide who needs to review based on how big the pull request is set up different review processes for junior and senior developers share your review settings across your organization set your PullApprove status to "away" so that your team can carry on while you're gone build a "phased" review process where people aren't assigned and notified until they need to be See our documentation for more information and examples →
You're in good company.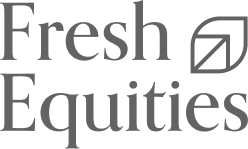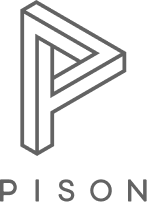 backed by