Integrate

Review Notebook App

in Slack
with Axolo
Improve your code review processes with the Review Notebook App integration!
Code review
GitHub Enterprise
Free Trials
Free
Paid
What is Review Notebook App about?
Code Review and Collaboration for Jupyter Notebooks. Review Notebook App is a Code review application available in the GitHub marketplace.
Receive Review Notebook App in Slack
Stop checking your email or your GitHub notifications. Axolo sends the notifications from Review Notebook App in the corresponding pull request channel in Slack.
Review Notebook App integration with Axolo
Axolo is a productivity app for engineering teams. We open one ephemeral channel for each of your pull request in order to improve engineers collaboration during code reviews.
What are Review Notebook App features in GitHub?
[If unable to purchase via GitHub marketplace, write to support@reviewnb.com to set up an account] Join hundreds of companies in using ReviewNB for notebook code reviews, Rich diffs for easy version control Commenting to discuss changes Conversation threads to track all open discussions Fill the form for Enterprise plan Testimonials In our team at Microsoft, we have been using ReviewNB to review jupyter notebooks that we have in our open source repository Recommenders. ReviewNB has helped a lot to be more agile when doing code reviews — Miguel González-Fierro - Data Scientist at Microsoft ReviewNB provides a quick way to view notebook diffs so reviewers can focus on the changes that matter — Billy Lamberta - Tensorflow docs & tech writer at Google ReviewNB has been a lifesaver to help us quickly see diffs and post comments whenever we ask for something to tweak in a specific cell — Sylvain Gugger - Research scientist at fast.ai Tracking notebook changes and reviewing pull requests wasn't easy until ReviewNB came along. We can now see exactly what's changed between the different revisions. Posting review comments inline using a WYSIWYG interface is tremendously useful as well — Rohit Singh - Lead developer, ArcGIS API for Python Learn more
You're in good company.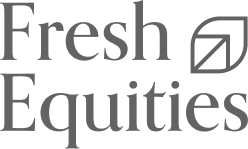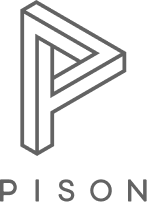 backed by