Integrate

Rultor.com

in Slack
with Axolo
Improve your Continuous Integrations processes with the Rultor.com integration!
Continuous integration
Free
Utilities
What is Rultor.com about?
GitHub chatbot to merge, deploy, and release your repositories. Rultor.com is a Continuous Integration application available in the GitHub marketplace.
Receive Rultor.com in Slack
Stop checking your email or your GitHub notifications. Axolo sends the notifications from Rultor.com in the corresponding pull request channel in Slack.
Rultor.com integration with Axolo
Axolo is a productivity app for engineering teams. We open one ephemeral channel for each of your pull request in order to improve engineers collaboration during code reviews.
What are Rultor.com features in GitHub?
Rultor.com is an interactive chatbot for your GitHub repositories, which listens to you in your issues and reacts to three simple commands: merge, deploy, and release. Once you give a comment, @rultor reads .rultor.yml configuration file from your repo, starts a new Docker container, runs the script you pre-configured, and reports back to you in the ticket, with a full log from the container. This documentation explains how you configure your .rultor.yml. You can see how @rultor is being used in these open source projects, to merge their pull requests, deploy them to production, and release new versions: zold-io/zold (Ryby gem), yegor256/sibit (Ruby gem), or yegor256/0rsk (web app, Ruby, PostgreSQL, Liquibase), jcabi-github (Java library). Watch these video, to understand the idea better: Deployment Scripts Are Dead; Meet Rultor DevOps Pro; Vilnius, Lithuania; 26 May 2016 A Practical Example of a One-Click Release DevOpsPro; Moscow 2016; Moscow, Russia; 15 November 2016
You're in good company.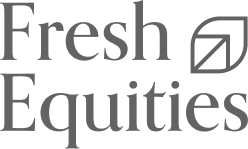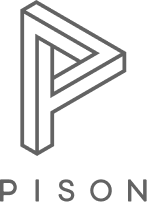 backed by