Integrate

SourceLevel

in Slack
with Axolo
Improve your code review processes with the SourceLevel integration!
What is SourceLevel about?
Code Quality and Analytics for Engineering Teams - Increase observability, collaboration, and efficiency in your teams. SourceLevel is a Code review application available in the GitHub marketplace.
Receive SourceLevel in Slack
Stop checking your email or your GitHub notifications. Axolo sends the notifications from SourceLevel in the corresponding pull request channel in Slack.
SourceLevel integration with Axolo
Axolo is a productivity app for engineering teams. We open one ephemeral channel for each of your pull request in order to improve engineers collaboration during code reviews.
What are SourceLevel features in GitHub?
SourceLevel runs more than 30 different engines and supports lots of programming languages. It comments straight into pull requests the found issues, so your team can easily spot and fix them. Find out where you should focus your code refactoring without guessing. Pay back your technical debt in our organized list of issues. Prioritize and act based on data. Using Metrics charts, have access to real-time data to measure the impact of initiatives, spot bottlenecks, and align expectations. Keep tabs on your code quality Track how your code changes over time and have this information accessible to your whole team. Known when technical debts are introduced to your code base and which parts of it are in better shape than others. Customize and refine your reviews Customize configurations for linters and styleguides. SourceLevel works just the way you work integrated with Pull Requests workflow! Measure the impact of initiatives We keep your team's metrics so you can compare evolution over time. With visibility, you can act earlier, so your team can always be on track. Perfect for your codebase SourceLevel analyses codebases written in most popular programming languages and formats used in the market. More Features
You're in good company.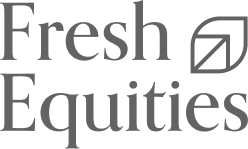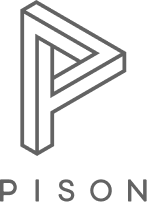 backed by