Integrate

SourceSpy

in Slack
with Axolo
Improve your code review processes with the SourceSpy integration!
Code quality
Code review
Free
What is SourceSpy about?
Automatically creates documentation for your project. SourceSpy is a Code review application available in the GitHub marketplace.
Receive SourceSpy in Slack
Stop checking your email or your GitHub notifications. Axolo sends the notifications from SourceSpy in the corresponding pull request channel in Slack.
SourceSpy integration with Axolo
Axolo is a productivity app for engineering teams. We open one ephemeral channel for each of your pull request in order to improve engineers collaboration during code reviews.
What are SourceSpy features in GitHub?
SourceSpy automatically creates a complete set of architecture diagrams illustrating all components and dependencies of software project. With no effort, get a clean, meaningful documentation for a given project Use diagrams to explain structure of the project to new/other developers Look at visual representation of complex source code to understand its logic Features Fully automated diagram generation Support for call, architecture, module and other diagrams Deep analysis of the source code including method calls, comments, hierarchies, dependencies... Updated every night based on your Git code Supports Java programming language (C++ coming soon) How it works We go well beyond class and method signatures. Our AI algorithm automatically studies repository source code, analyzing underlying logic to create a visual representation of source code and its dependencies. How to use it: 1. Install application from GitHub Marketplace 2. Select private or public repositories you want to create diagrams for 3. Log in to SourceSpy at any time to access all previously generated diagrams Share any comments or questions at team@sourcespy.com
You're in good company.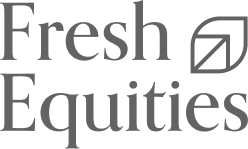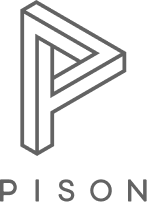 backed by