Published on
4 CTO Blog you can learn from
Authors
Here are 4 CTO Blog you can learn from. I am mentioning in this article 4 CTO's who writes about technical and non-technical subject and their most popular articles.
Amazon CTO Blog Werner Vogels: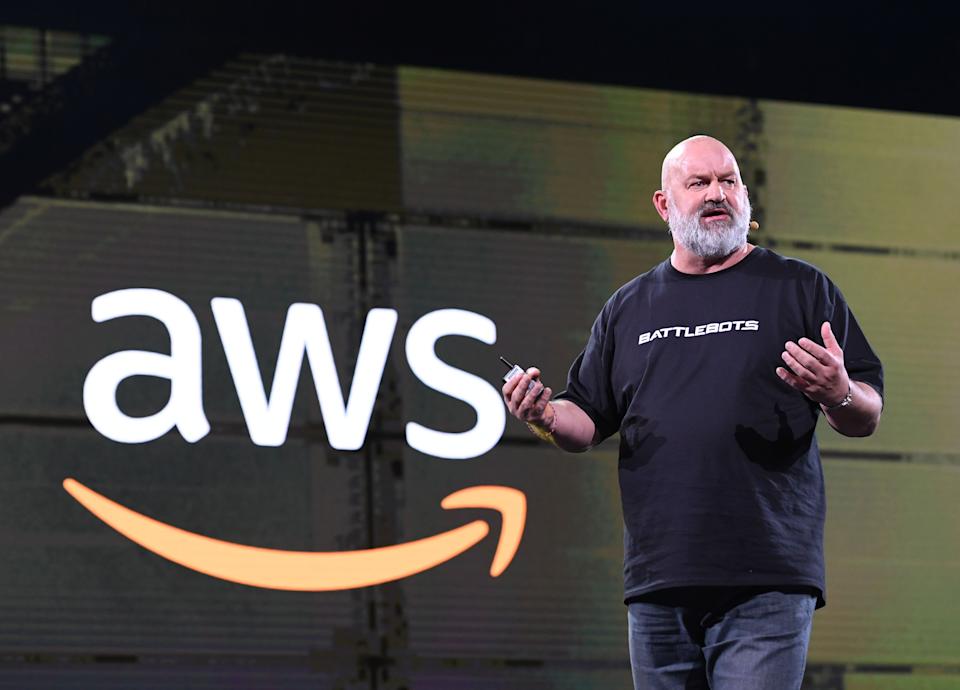 allthingsdistributed.com
This blog is great to get a high-level overview of trends and is also good if you want to know more about AWS ecosystem. Werner Vogels, CTO of Amazon writes on building scalable and robust distributed systems, AWS strategy, and tech predictions. Werner has been working at Amazon as a VP & CTO for the last 17 years. Find him on Twitter https://twitter.com/Werner.
Some of his most popular articles are:
Tech predictions for 2022 and beyond
Mordern application at AWS
10 Lessons from 10 years at AWS
Will Larson Blog: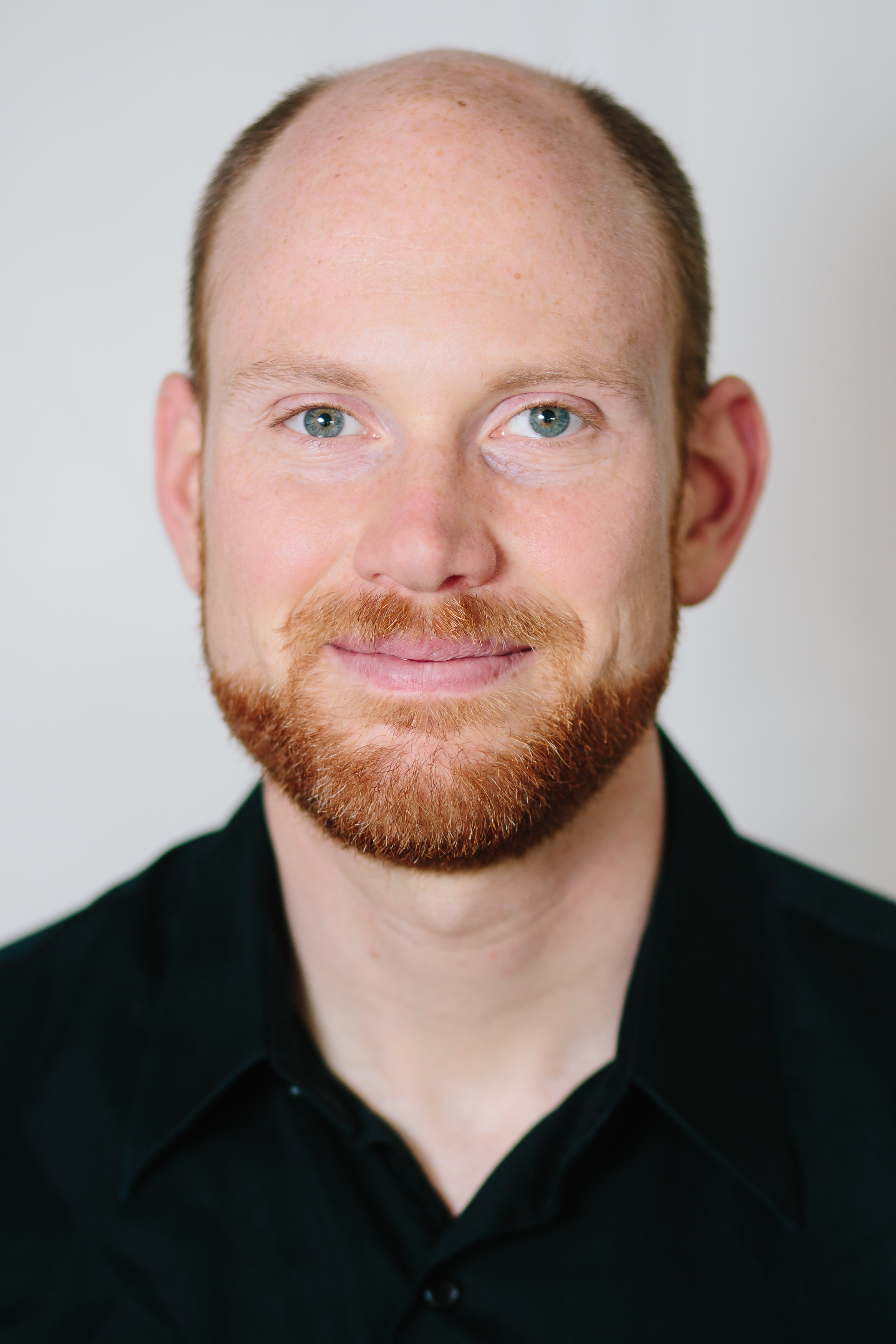 Lethain.com
I enjoyed reading Will Larson articles, I like his pragmatic approach to things. Will Larson has been director of engineering at Digg, Senior engineering manager at Uber, head of foundation engineering at Stripe, and is now CTO at Calm, an app for meditation and sleep. Find his Twitter on @lethain. Will is the author of two books: Staff engineer and An Elegant Puzzle. He writes new content every week, his article talks about his way of thinking as an engineering manager, systems design, CTO advice, and technical writing.
Some of his top posts are:
How to Safely think in system
Managing Technical quality
Inspection and the limits of trust.
Work on what matters
Erik Bern blog: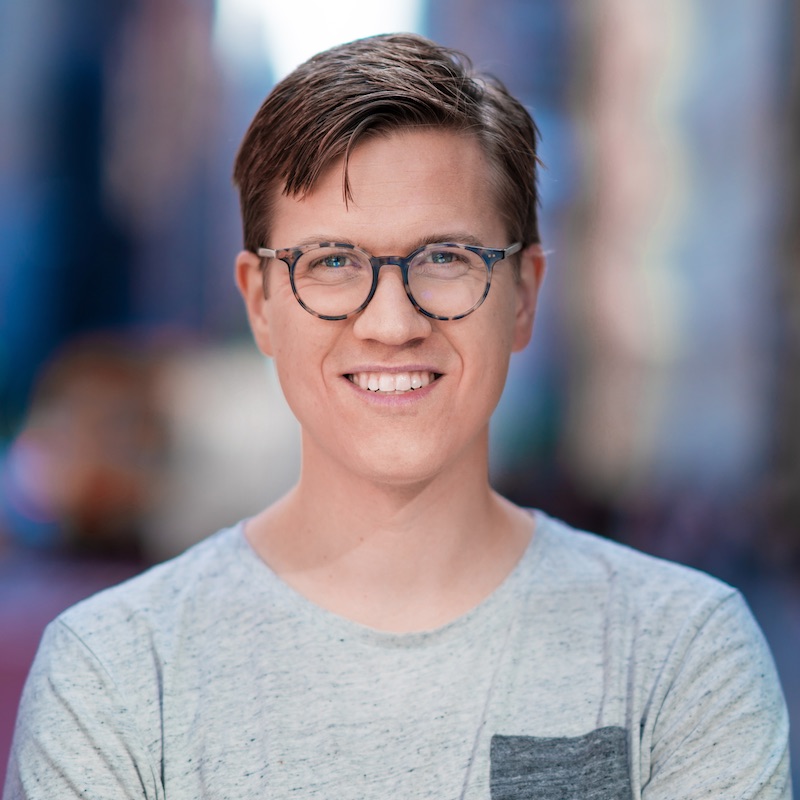 Erik Bern
If you are interested in data, then Erik Bern is one of the CTO you want to follow. Erik is an ex Spotify employee who has been a CTO at better.com (Mortgage startup) and is now building new projects that aim at providing tools and infrastructure to data teams. Find his Twitter on @bernhardsson. Erik has also contributed to open source and has numerous popular projects like Annoy (Annoy is a C++/Python library to index and retrieve vectors in high-dimensional spaces) and Luigi (package that helps you build complex pipelines of batch jobs).
Erik writes a few articles every year. He covers high-level topics, some of his top posts, who got the most traffic are:
How the cloud will be reshuffled,
Building a Data Team
Software Infrastructure 2.0
How to Hire
Tom MacWright blog:
Tom MacWright Blog

I like the way Tom is opinionated and takes time to share his views and opinions frequently. Tom MacWright is the founder and CTO of Placemark, a tool for making apps. Follow him on Twitter on @tmcw.
Tom writes an article on average once to twice a month where he shares small bytes updates about his thoughts in a philosophical way. He can also get into specifics and talk about tools and recent trending topics. It's usually easy to read and full of interesting information.
I liked one of his recent articles where he talks about picking better names and the process of doing so: the naming of things and also his article Hacking is the opposite of Marketing.
Bonus CTO Article:
Bryan Helmig, CTO at Zapier for the past 10 years, has written a great piece on "The CTO Journey at a Small Startup". He talks about what has moved the needle in his experience and what are the different steps to grow a team from 1 to 100's.

Miguel Carranza, who did a YCombinator startup, talks about the differences of VP Of engineering vs CTO. He also mentions how his role has evolved over the years building his startups as a founder and CTO: Evolution of my role as a founder CTO
Sydney Cohen, CTO @Axolo.