Connect Axolo to
third party apps
Increase your team productivity by integrating Axolo with your favorite apps. These integrations enables us to bring context from external applications into your code review channels and to automate repetitive tasks.
Find your favorite applications
GitHub
Code Versioning
GitHub is where over 65 million developers shape the future of software, together.
Slack
Communication
Slack is a new way to communicate with your team.
Sentry
Issue Reporting
Tracks errors in all major languages & frameworks.
CircleCI
Continuous Integration
The continuous integration platform for the world's best engineering teams.
Jira
Issue Tracking
Plan, track, and manage your agile and software development projects.
Looking for custom integrations?
Our team is open to custom requests
You're in good company.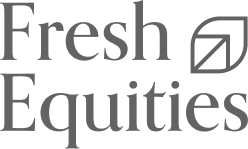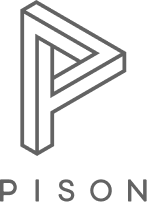 backed by
Ready to dive in?
Try for free.